Robotics PR
We've worked with some of the leading robotics innovations in the world, gaining exceptional press coverage, and leading the growth strategy to successfully fund our projects.
Robots are our passion.
If you'd like to know more, please email us at info@blazonpr.com, or fill in our Hire Us form below, and we'll be in touch!
Robotics Campaign Case Studies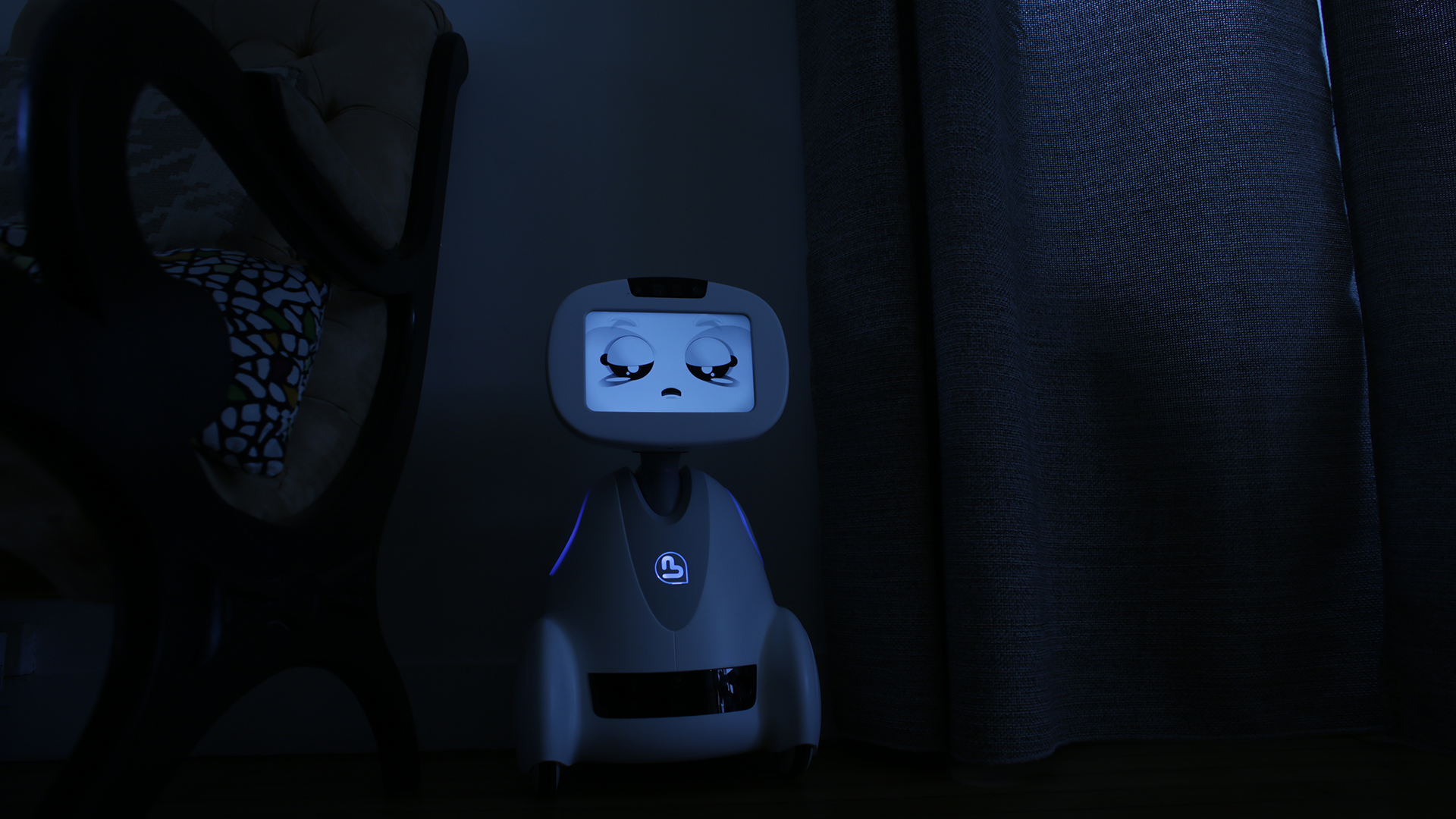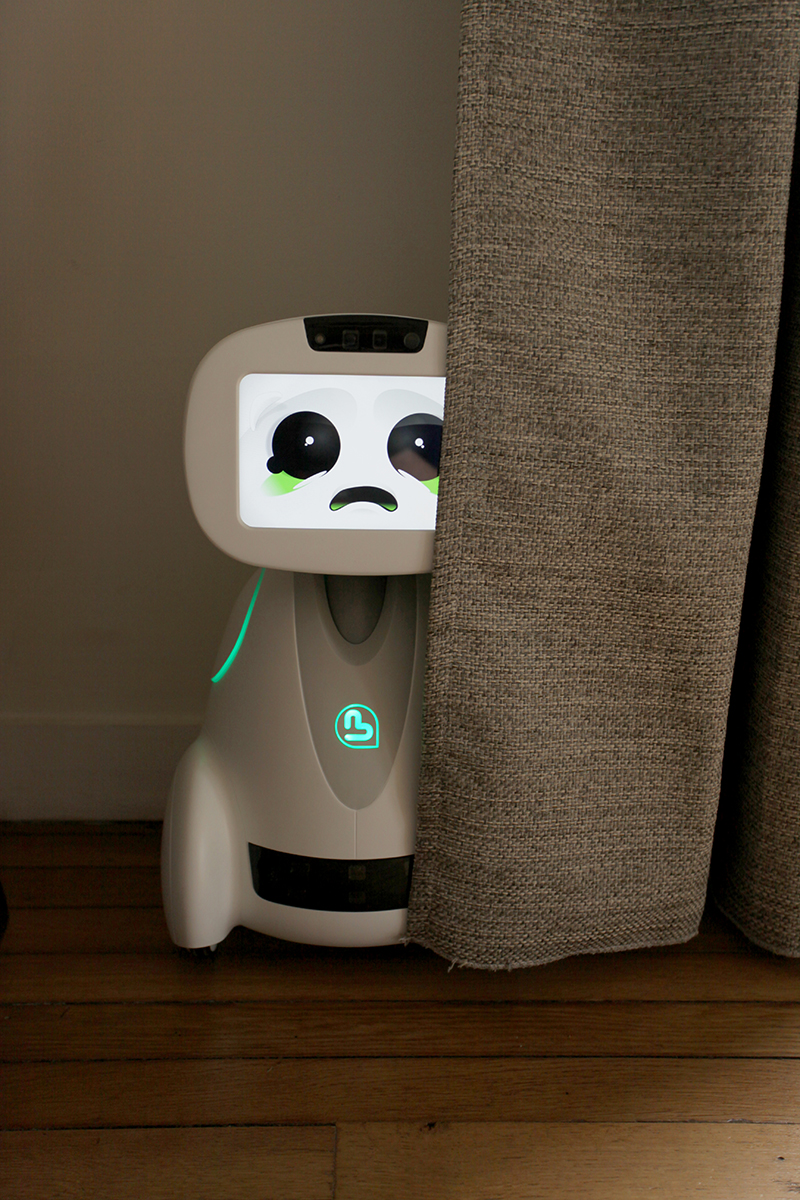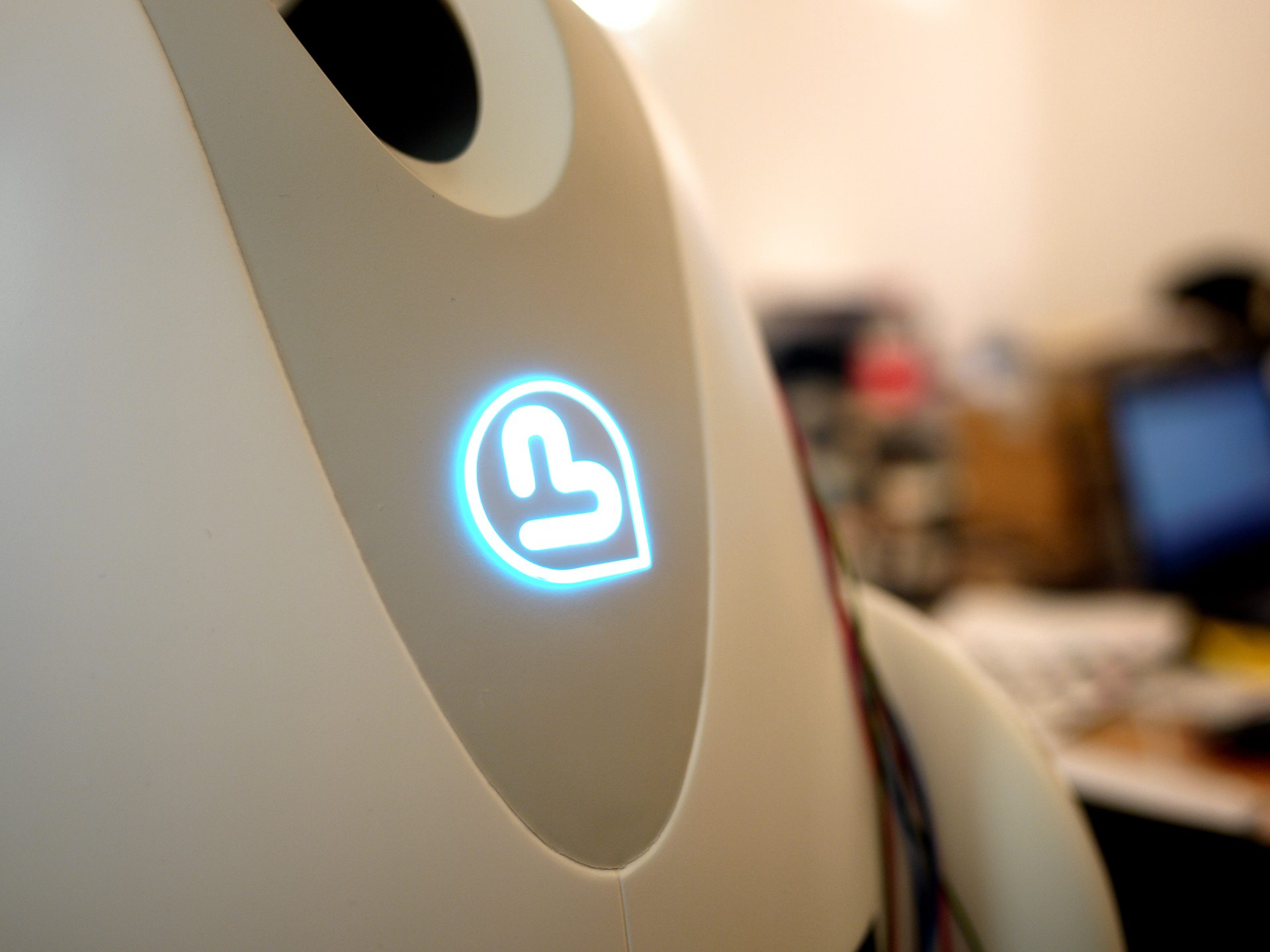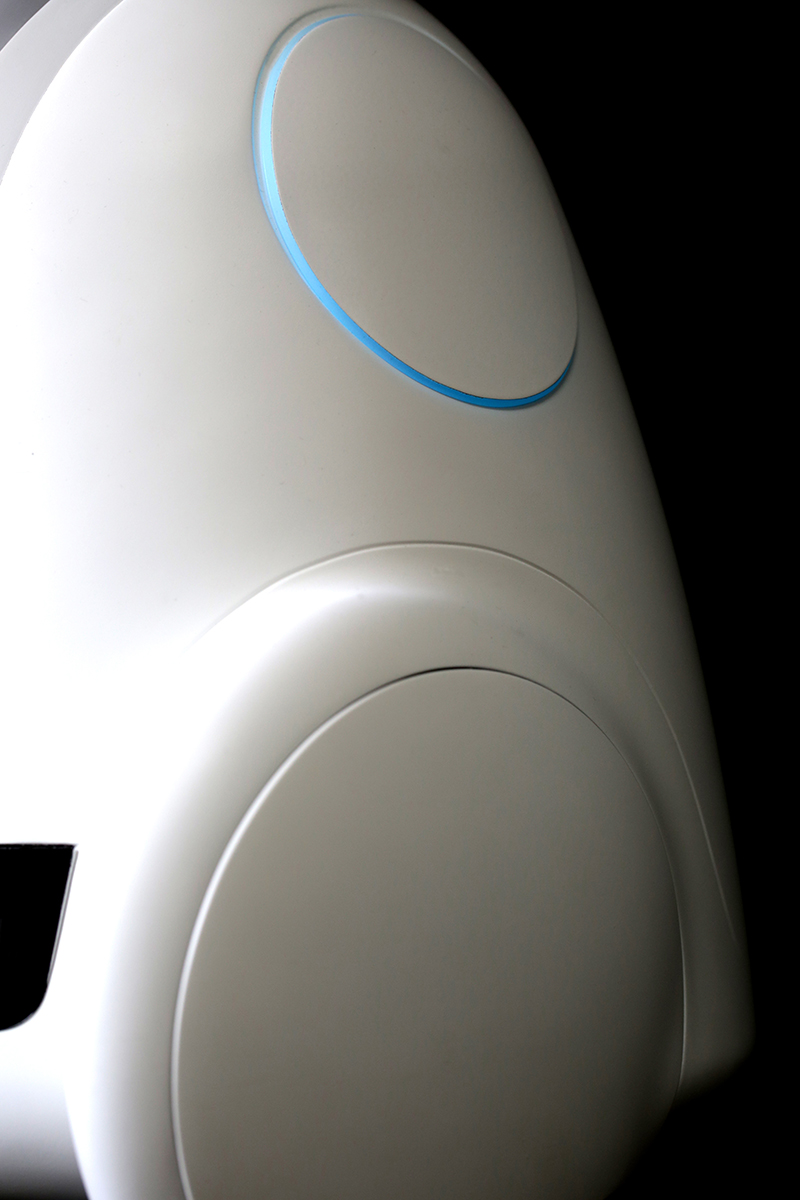 BUDDY had been in development for a few years and Blue Frog Robotics were ready to validate their idea in the marketplace.
During pre-campaign we worked closely with the team from their offices in Paris. We wrote all English copy, generated leads and pre-pitched the media.
In Berlin, we represented BUDDY at Tech Open Air, giving product demos, introducing the founders to the press, scheduling interviews and the occasional dance party.
We then brought BUDDY to London to meet over 100+ pre-registered members of the press (including BBC, Business Insider, IB Times) at our BUDDY x WeWork event.
The campaign was extended an extra month by Indiegogo to keep up with demand and allow for a US tour.
 
what the press HAS to say about buddy
Why social robots could be coming soon to a home near you
Human-like robots could be the next big platform
BBC Click's Dan Simmons went to meet Buddy who wasn't in the mood to talk to everyone!
Amount Sought
$100,000
Amount Raised
$617,000
Goal Overfunded
616%
Units Sold
1050