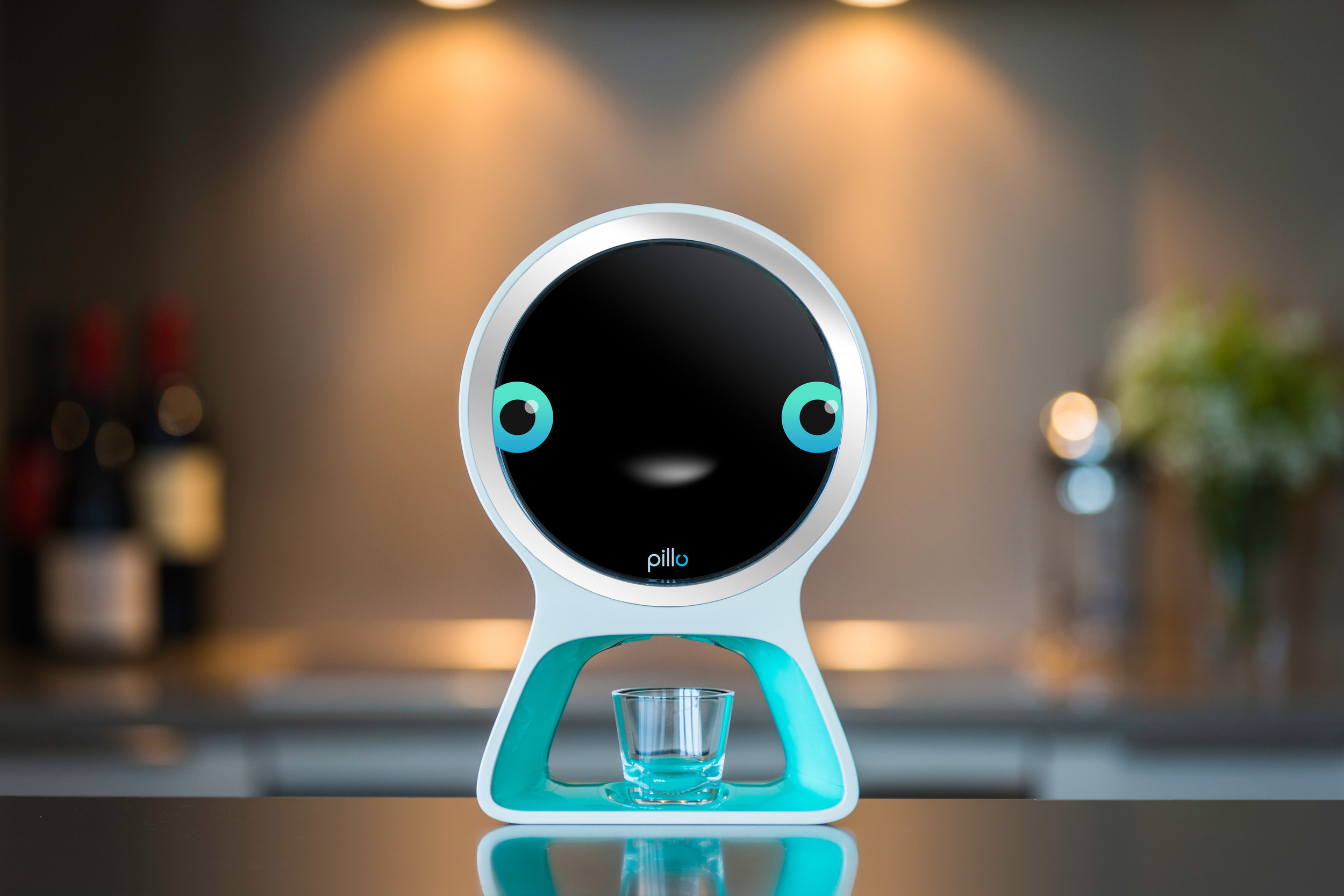 Pillo approached us in New York in March 2016.
We worked closely with the entire Pillo team and their partners to craft perfect content for the Pillo campaign.
We travelled to Genoa, Italy to meet their incredible engineering team and utilised the latest and greatest growth hacking methods to grow demand for Pillo in the pre-campaign stage.
We are delighted to have Pillo as a client, having worked so closely with their team for so long.
Amount Sought
$75,000
Amount Raised
$101,000
Goal Overfunded
135%
Units Sold
275