Sustainable Brand Launch Specialists.
Launch strategy and execution for Sustainable projects
We Value Sustainability.
An end-to-end sustainability launch agency helping companies achieve their goals and change the world for the better. We focus on your customers, employees and data to create launch concepts proven to accelerate new project launches within the sustainability space.
Sustainability Product Launch Case Studies
We have a track record of launching sustainable products and brands, with our huge database of sustainability product buyers and press outlets.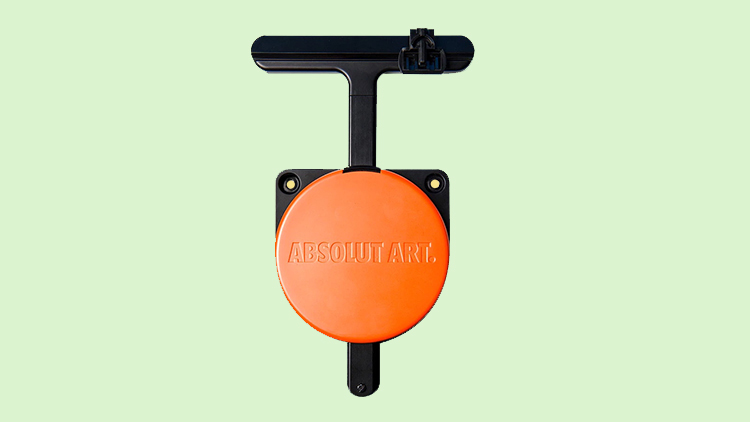 In collaboration with Absolut Art & Pernod Ricard
Raised: $75,000
Units Sold: 5000+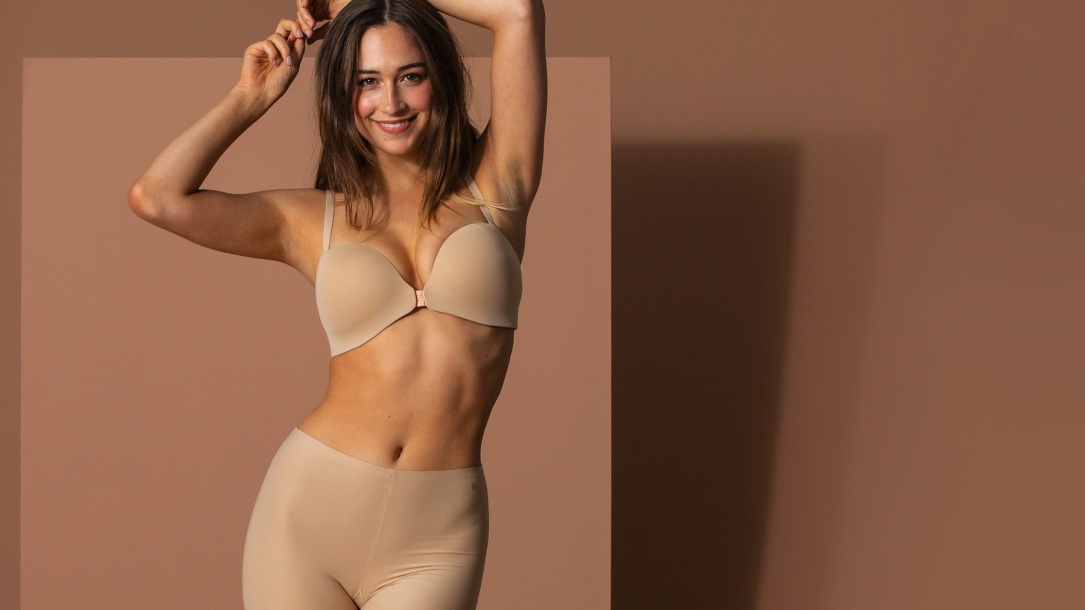 Raised: $407,853
Units Sold: 2190
Sustainable Sneakers Made From Recycled Coffee
Raised: $530,000
Units Sold: 5000+
Sustainable Luggage Made From Recycled & Regenerative Materials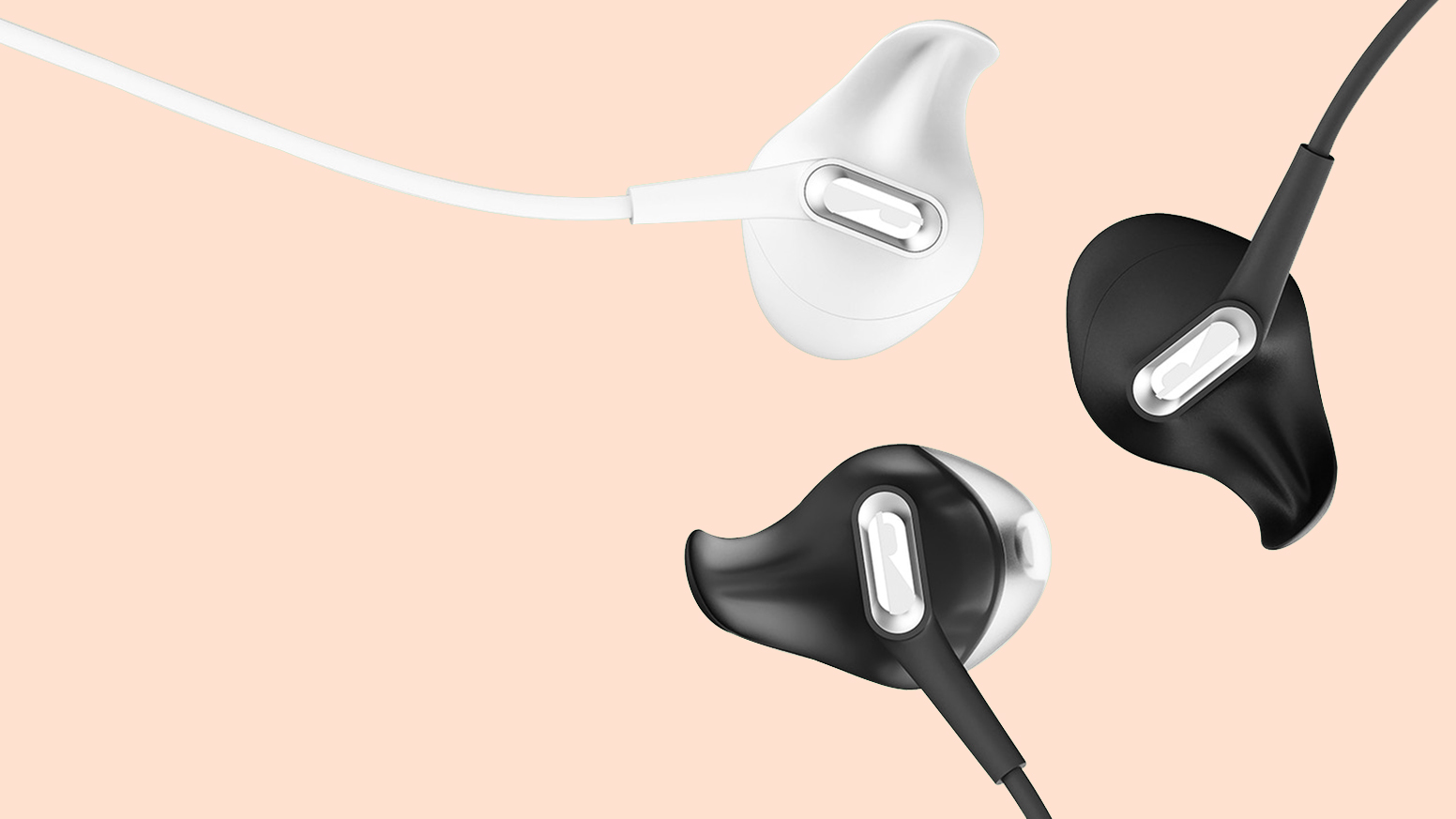 Custom Made Recycled Earphones Made to Fit Your Ears
Raised: $290,000
Units Sold: 2441
Sustainable Watches With A Difference
Raised: $317,000
Units Sold: 13,800
Sneakers Made From Recycled Rubber & Plastic Bottles
Raised: $150,000
Units Sold: 3000
Raised: $229,904
Units Sold: 500
Over the last 2 years we have helped over 25 sustainable companies get their product innovations in front of millions of potential customers. Find out how we can collaborate: